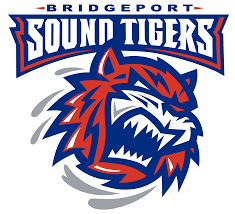 Come out and watch the Sound Tigers vs. Lehigh Valley Phantoms at the Webster Bank Arena on Saturday, January 26th at 7pm. The Ox Ridge Chorus along with the choruses from the other Darien elementary schools will perform God Bless America at the game. Tickets are $20 per person and can be purchased:
More information can be found here. Ox Ridge PTO will receive $5 for each ticket sold through the dedicated Ox Ridge ticket website or if purchased directly through Dan Tamburro.
Have your children be on the lookout for Storm, the Sound Tigers mascot, when he makes a special visit to Ox Ridge in early January!